We always intend to provide you with all the latest information, which will be helping you to get the latest news and updates on iPhone, iPad, and Android devices with tips and how to fix any issue.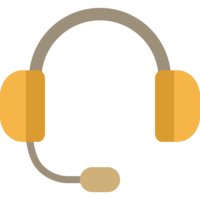 Follow any of the below-mentioned methods to get help from our end.
Comment on Articles –We monitor every comment on our article, only respond when it is needed and the solution is not given earlier
Comment on Facebook Page – You can follow us on Facebook and join discussions on different articles.
Contact Form – Use the contact form when having any issues with installing any app and can provide suggestions to improve our site.
Note: We are a small group of people managing this site,  kindly use all the alternative options before proceeding with the contact form. It may take a couple of days to receive a response.