For those of you who are disappointed by the fact that you can't use Cydia since the release of iOS 10, don't worry! There is now an amazing method to modify your iPhone and make use of added features and functions – all without jailbreaking your phone. This has been made possible by an amazing third-party installer, AppEven, which is simple to download, free to use, and provides you with thousands of new and modified games and apps. The best part is that is secure and safe and does not post any sort of threat to you or to your data. It is available not only for iOS but also for Android, so everyone can make use of its amazing features!

Advanced Method: Download with IPA
Note: If AppEven is not working please try out the best Alternative to get your desired favorite apps and games.
Click on the above AppEven Download.
Now you need to Allow the site to proceed with the installation.
Tap on Install in the new window.
Type your device passcode.
Confirm installation on the next screen that opens tapping Install.
Now tap Done.
Wait for the installation to complete. You will now find AppEven on your Home screen.
It is as simple as that! Make sure you follow the steps correctly so as to be able to enjoy the versatile installer. If you don't see the icon on your Home screen, repeat the steps carefully and make sure your Internet connection is fast and reliable.
For the cherry on top, AppEven does not need a jailbreaking or Cydia expert to run. It is extremely simple to download and use, and even someone who has never strayed from the App Store can easily find their way around it. Here are simple instructions on how to download AppEven.
How to Download AppEven for iOS:
Here below we are showing you how to download AppEven on your iOS device whether it is iPhone, iPod or iPad. Following the simple steps below you will get your device AppEven installed.

How to Download AppEven for Android:
This is a first: even Android users can make use of this installer, unlike other platforms like Cydia! The only drawback is that the process is slightly more complicated for Android. However, we promise that it is worth it since you will have thousands of apps and games to enjoy when you are done!
Follow these steps to download AppEven on your Android device:
Search and download the AppEven APK file on your computer.
Extract files from the zip folder and save them in another folder.
Find the APK file and email it to yourself or upload it in a place like Google Drive.
On your phone or another Android device, go to Settings, then Security and enable Unknown Sources. This is an important step since it is a third-party download. However, there is no need to worry since it is entirely safe.
Access the emailed or saved file from your phone and download it.
Go to the download and begin installation by tapping on the file. This may take a few minutes depending on your Internet connection.
Once the installation is complete, the icon will be on your Home screen and will be ready to use!

Best Alternatives to AppEven Download:
While AppEven is great, some people might want more features, or might just want to check out other options out there and see what they like best. Perhaps the only downside to AppEven is that it does not offer games emulators, which is something Cydia users might want. If this is the case with you, there are other reliable alternatives you might want to check out.
Emus4u:
This is another third-party installer that offers a wide range of games and apps for free. The best part is that this also works without a jailbreak! For those looking for games emulators, Emus4u is a great option, since it provides quite a few of them. It works just like AppEven: it is regularly updated with new stuff and does not need your Apple ID or anything else to download. It is also very simple to download and easy to use. You can go to the Emus4u to find out more.
iOSEmus:
Yet another alternative is iOSEmus, which also focuses on providing emulators. This is also a great alternative to AppEven, since it is free, easy to use, and does not compromise on safety and security. While most of the apps are free, you also have an option to download advanced, paid ones. However, this does not mean that the variety of free apps is any less. Visit the iOSEmus to see details of download and usage.
How to fix AppEven Errors:
In the rare scenario that you find that AppEven does not work after you download it, or that there is some issue like the installer shutting down or not responding, don't worry. There is a simple way to fix errors like this and to get back to enjoying the apps and games. You can try to uninstall and reinstall it. However, if the issue persists, it is most likely a problem with the certificate and you just need to make some changes in your Settings.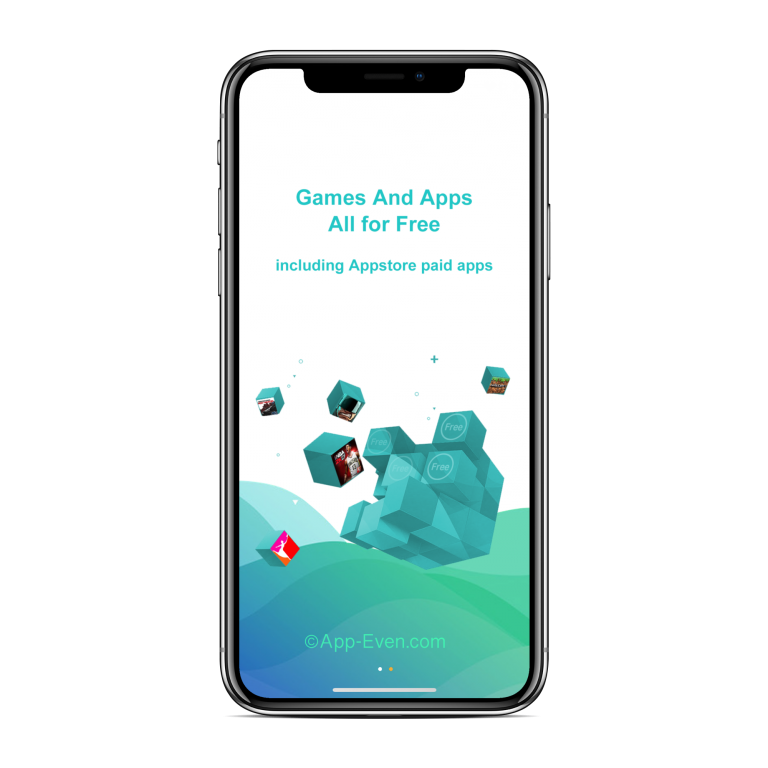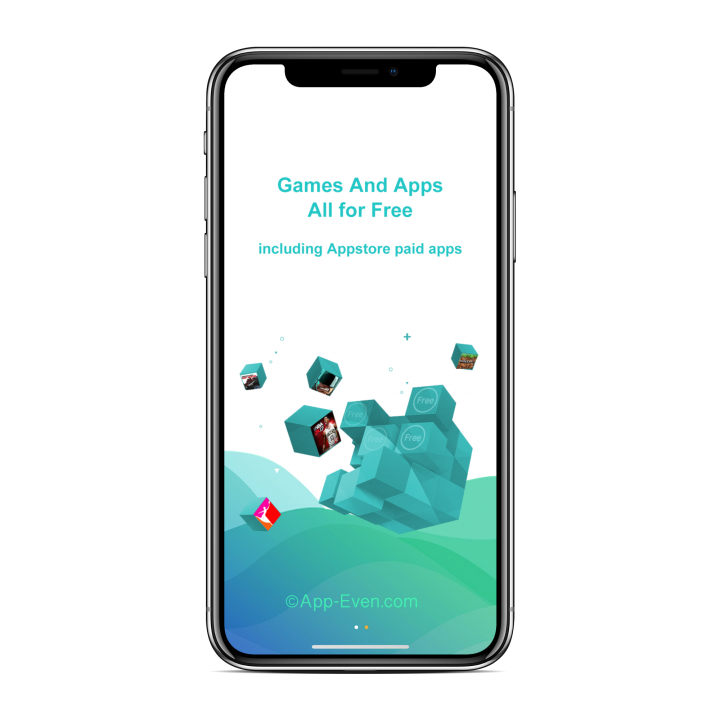 When you run AppEven, you might see a message saying 'Untrusted Enterprise Developer'. This is nothing to worry about and shows just because you downloaded something outside of the official App Store or Play Store. There are simple steps to solve this issue.
The original error message that appears will show you a company name. Note this down somewhere; you will need it later.
Go to Settings>General>Profile>Device Management.
Find the company name you wrote down earlier and tap on it.
Tap on Trust and then on Done.
Close Settings and try to click on the AppEven icon and run it again. The warning message should now be gone and you can easily use the installer.
There is no denying that AppEven is the best thing to use in the absence of a jailbreak. It provides almost everything Cydia does, and you will definitely not even feel like you are using a non-jailbroken device.
Let us know in the comments below what you think of AppEven and which are your favorite apps on it, like and follow us on our Facebook page to get more relevant updates.